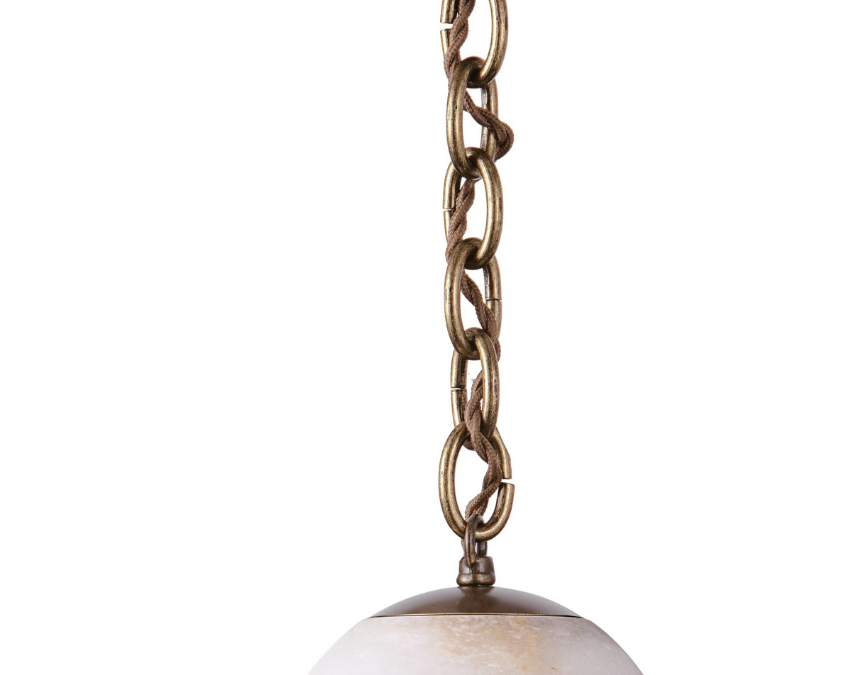 Extra Chain for Alabaster Swag Fixture
$38.50
Heavy gauge chain for extending lengths as needed to our Alabaster swag series.

* Please order at the same time you order your fixture, so that we ensure your fixture is made with enough wire to accommodate the extra length.
Specifications
Sold in increments of 3 ft each
Chain pliers are provided with your chandelier order
Recommended With This Product
Placement Guide
Wondering if this fixture is the perfect size for your space? Take a look at our Size and Placement guide for tips on the perfect fit.